Discovery Lodge No. 149
Education​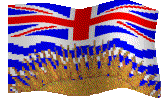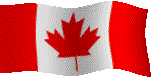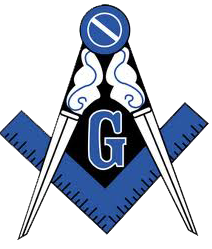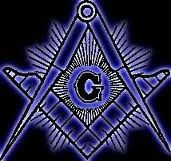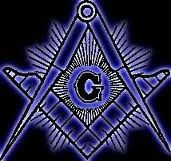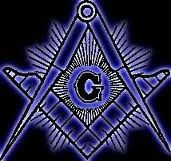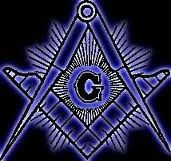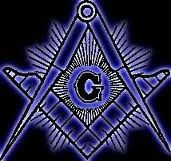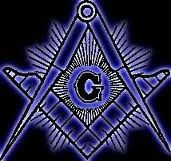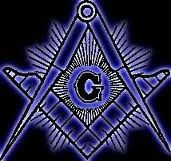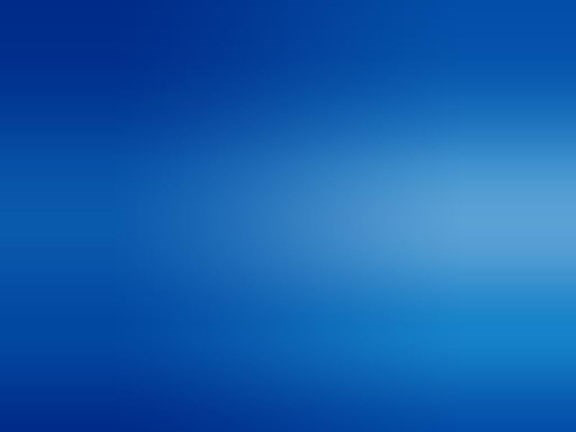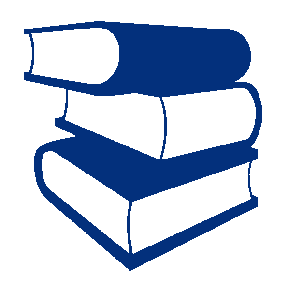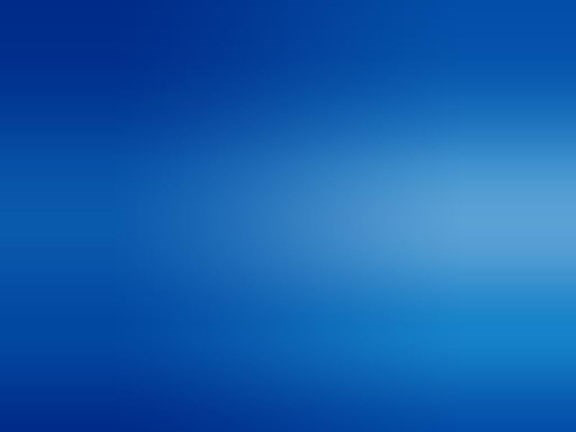 Anyone is welcome to submit a piece of education to this web page. It must not contain anything specific to the thee degrees and will be checked for content before being posted.
Another Word On Ritual - By Bro. David Freeman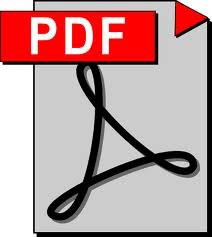 Aristotle's Rhetoric - By Bro. David Freeman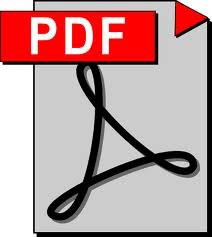 Born Again Fundamentalist Freemason - Discovery Lodge April 2019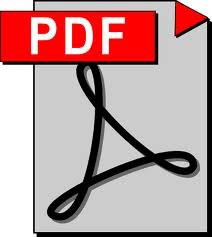 Incivility Is Freemasonry To Blame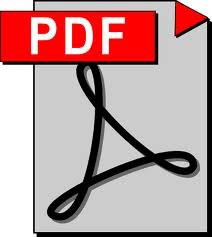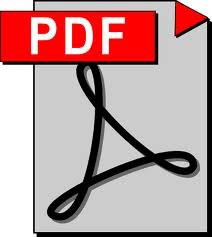 The Liberal Arts and Sciences Grammar - VW Doug Potter and Bro. David Freeman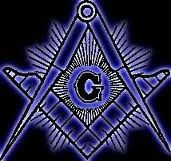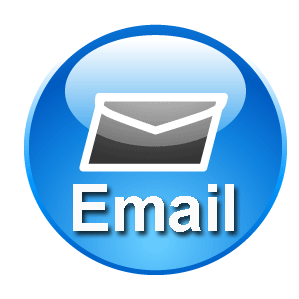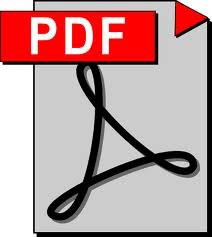 A Connection Through Symbols - By Bro. David Sinclaire
The Seven Cardinal Virtues - Thomas J. Driber, R.A.M.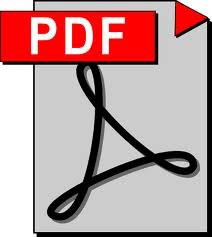 Click Icons for Printable PDF Files