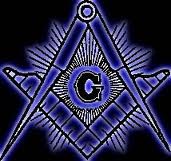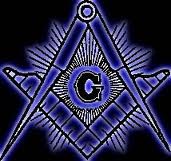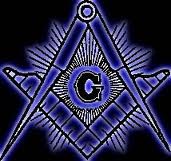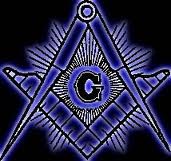 MW Bro. Donald MACKENZIE
​RW Bro.Williams (Bill) BARRS
W Bro. Rob MASON
W Bro. Dave WARDELL
Bro. Pat PALMER
Bro. David SINCLAIRE
Bro. Dave EMERY
W Bro. Bill ROGERS
Bro. Bill CRAVEN
Bro. David FITZSIMMONS
W Bro. Rob MACNEILL
Bro. DOUG SHERLOW
​Bro. Daryl MUELLER
Bro. Marty SMITH
​Bro. Brian DICKSON
Bro. Dale PETERSON
W Bro. Joe PROUDFOOT
W Bro. John SPRY
W Bro. John SPRY
W Bro. Jed JACKSON
W Bro. Doug SMITH
W Bro. Mike HAMMELL
​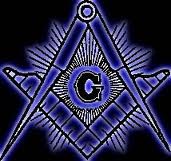 Lodge Officers 2019 - 2020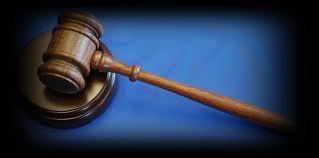 ​​​​​The success of a Lodge, whether large or small, is largely dependant upon the quality of leadership possessed by its group of Officers, and particularly the Worshipful Master. While one poorly qualified Worshipful Master may not have a seriously harmful effect on a Lodge, a succession of them certainly will. Lodges having well informed Officers tend to have better attendance, show greater strength, and in short be more successful.

As a Brother progresses from office to office in his Lodge he should acquire such attributes as ability to meet people, observe the Masonic niceties, and as his experience broadens, develop his latent executive talents and abilities.

As an Officer of the Lodge it is your duty to be acquainted with the Ritual Work of the Lodge, the Book of Constitutions of Grand Lodge, the Book of Forms and Ceremonies, the By-Laws of Discovery Lodge #149, and the Lodge Officers Guide.

As all members of the Craft have the privilege of visiting other Lodges, so it must be said that Lodge Officers have a duty to visit other Lodges when possible. This duty becomes an obligation in the more senior offices.

When members of Discovery Lodge are visiting, and if the opportunity affords itself, the Fraternal Greetings of the Worshipful Master and Discovery Lodge should be expressed. This can be done by any member, but is usually the responsibility of the senior presiding officer present.

If we are serious in setting a dignified and refined tone to our Masonic gatherings it is necessary that we be suitably dressed. The Lodge officers guide states "All officers of constituent Lodges should wear tuxedo, if possible, during the Regular and Emergent meetings of their respective Lodges." "All non-officer Brethren attending Regular and Emergent communications of their respective Lodges should wear, dark suit, white shirt, dark tie, and Black shoes." Loud clothing and sportswear would seem to be out of place at any Lodge Communication, if we are serious in setting a dignified and refined tone to our Masonic gatherings.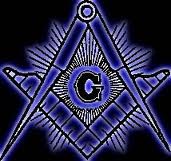 Click on Titles to see Officer Duties